Taken from original post
posting.php?mode=edit&f=19&p=1283637
This is just my keen Diy enthusiast efforts so please be gentle, and no james 33333399900990 levels of write up
Just to the get the section up and running until peoples can get the areas Null has asked to be addressed
Pol is almost upon us, so time for a major clean!!!
Was hampered with drizzle all weekend in edinburgh so I have only managed to full de-tar and clay the car. Also managed to de-tar all 4 wheels. Interiour clean and leather treated. Engine bay given a quick refresh.
Will be hoping to complete the paint work restoration to a decent level this week. just kept raining as i was working the compounds with the Da. Roof still looks rough but is a million times better.Worked with cutting pad and FG500 then polishing pad and SF400, then also tried polishing pad with FF300 then 2x coats AG HD wax. Also concentrated on the both rear 1/4s getting good results with the cutting pad and Menzerna Fast Gloss - FG500. using sprays of water to work compound longer. Will be posting more "after" shots once all panels have been treated to at least FG500 and FF300 then AG HD wax.
Also "de-chaved" front grill ,modded by previous owner, and also treated the spliter to a lick of matt trim paint along with the FMIC, as per Mac's request. Quite a difference. Had to abandone it due to weather so treated the rubber to a coat of Megs endurance tyre gel. Part two to follow...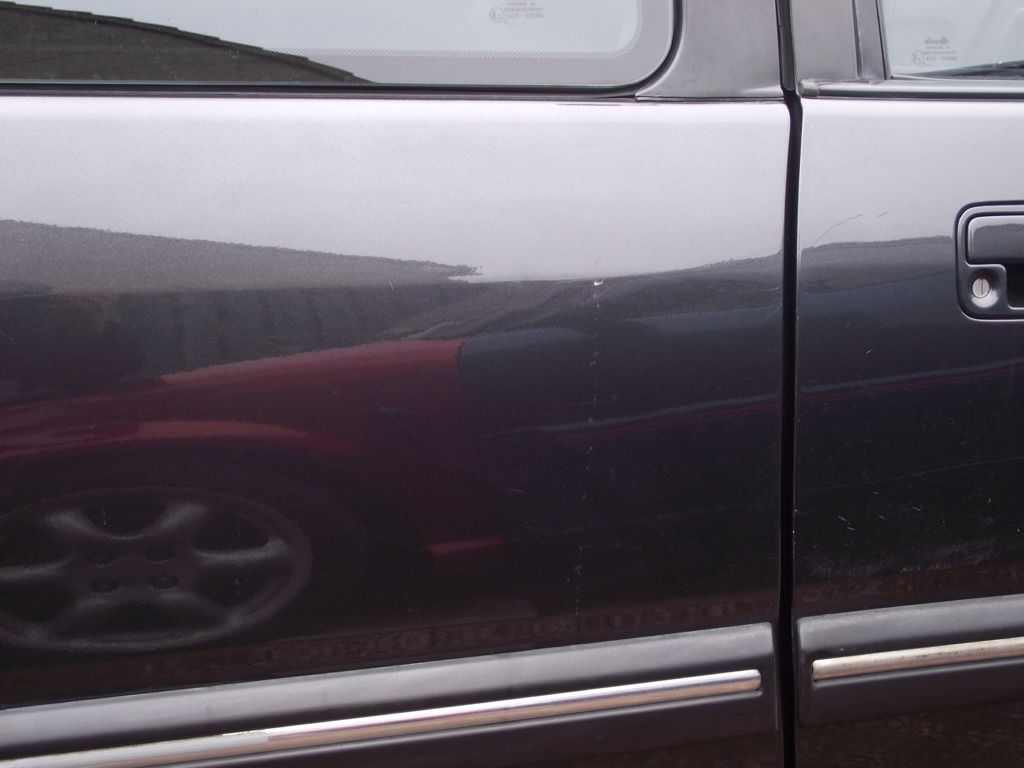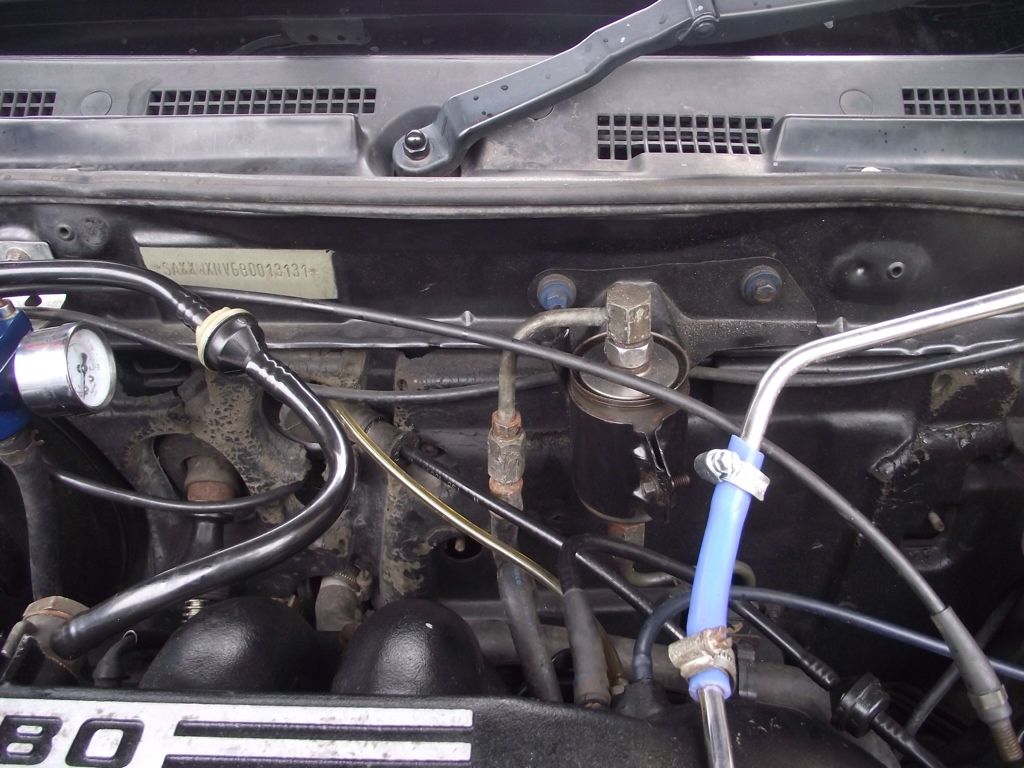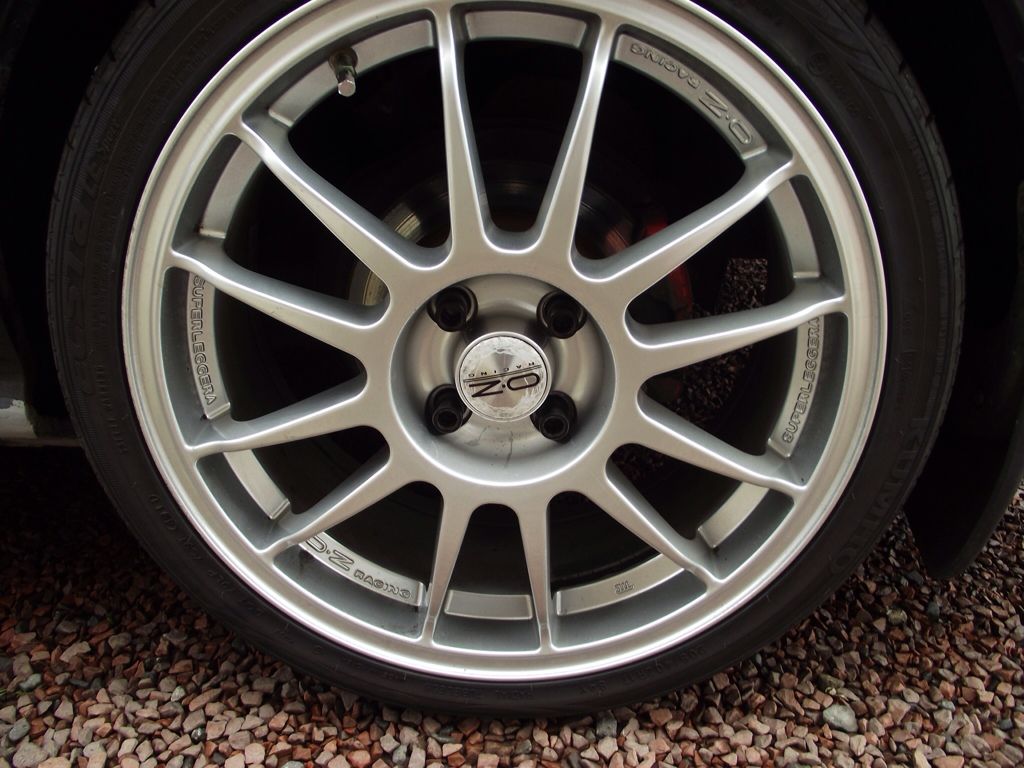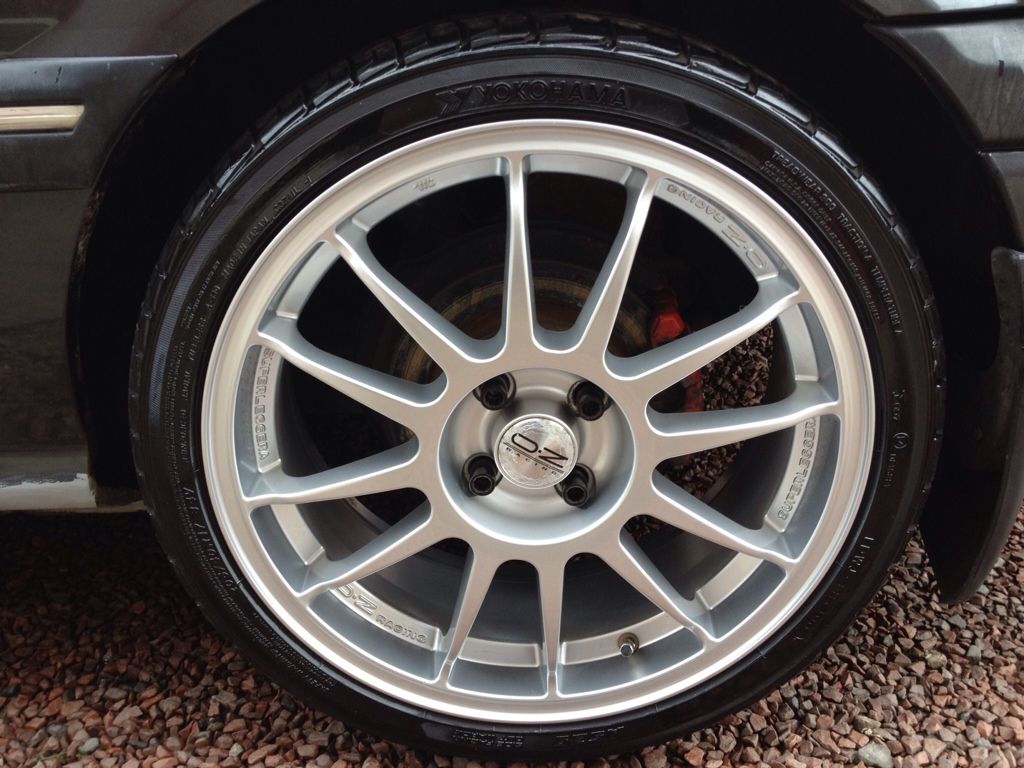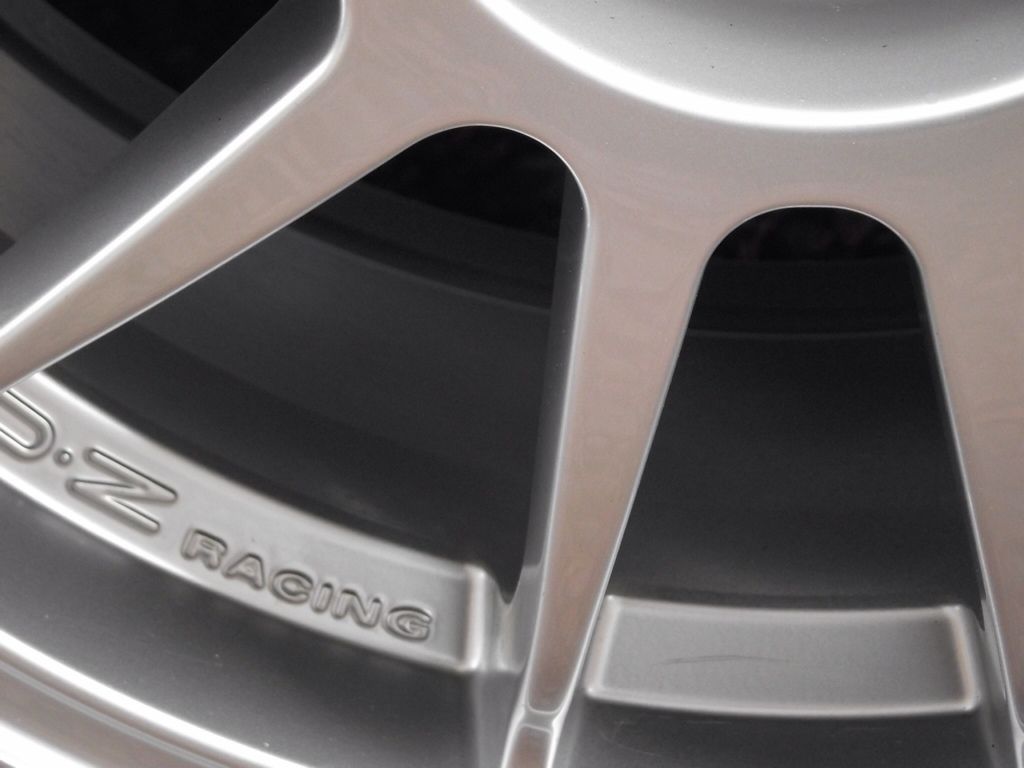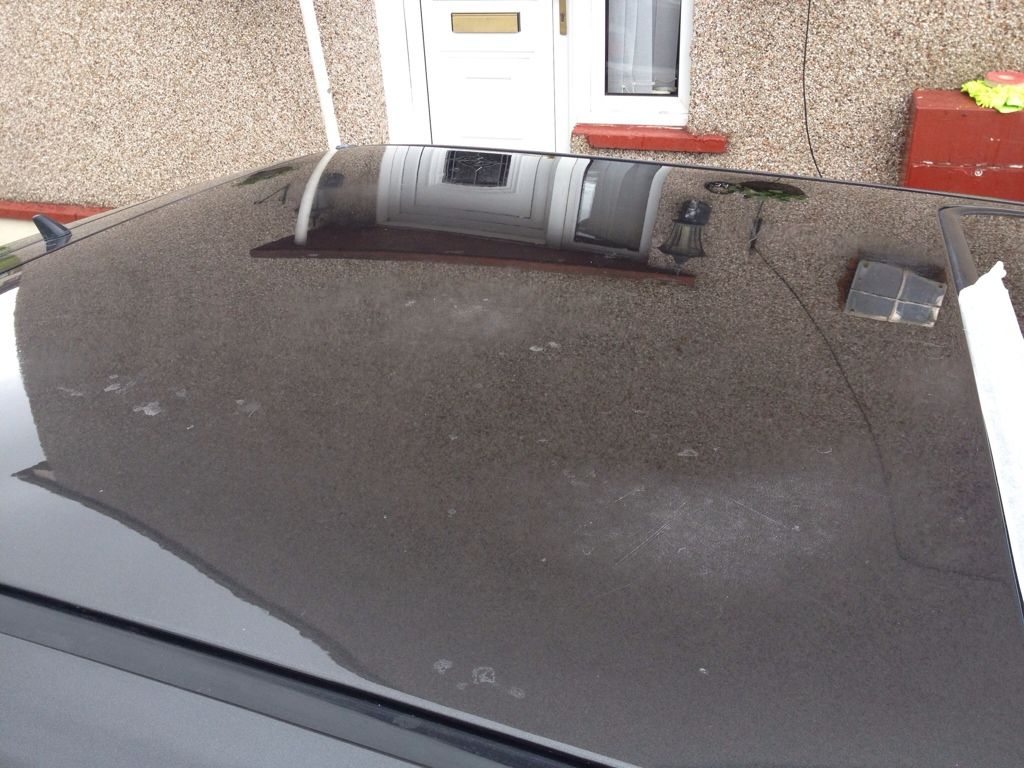 After engine bay
After front end
Improvement to paintwork areas above pass door and rear 1/4 window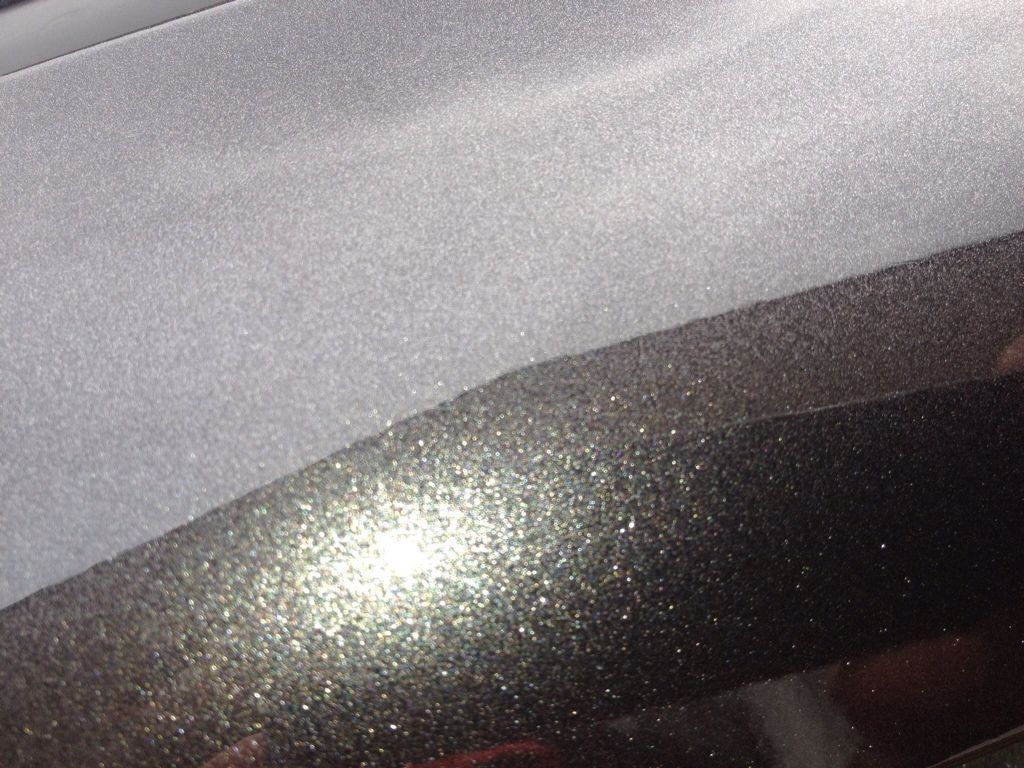 Nice stance, this is after i wiped off all the crap the rain had caused when i was in full flow