Taken from original thread
posting.php?mode=edit&f=19&p=1343742
again
just to get some content in here and show this section can be used
Started the paintwork detail ahead of Pol this year.
Basics, two bucket method to wash, Megs clay bar kit, and AG Tar and Glue remover.
AG T&G remover applied to panel by panel after washed, to break down major fallout deposits make it easier on the clay bar.
Then passed by panel by panel with Megs Quick detailer and clay bar. This is as far as i got, its a bit chilly outside and it was hard to keep the clay bar warm enough to maintain an acceptable level of shape manipulation.
some initial shots showing extent of the swirling and cob webbing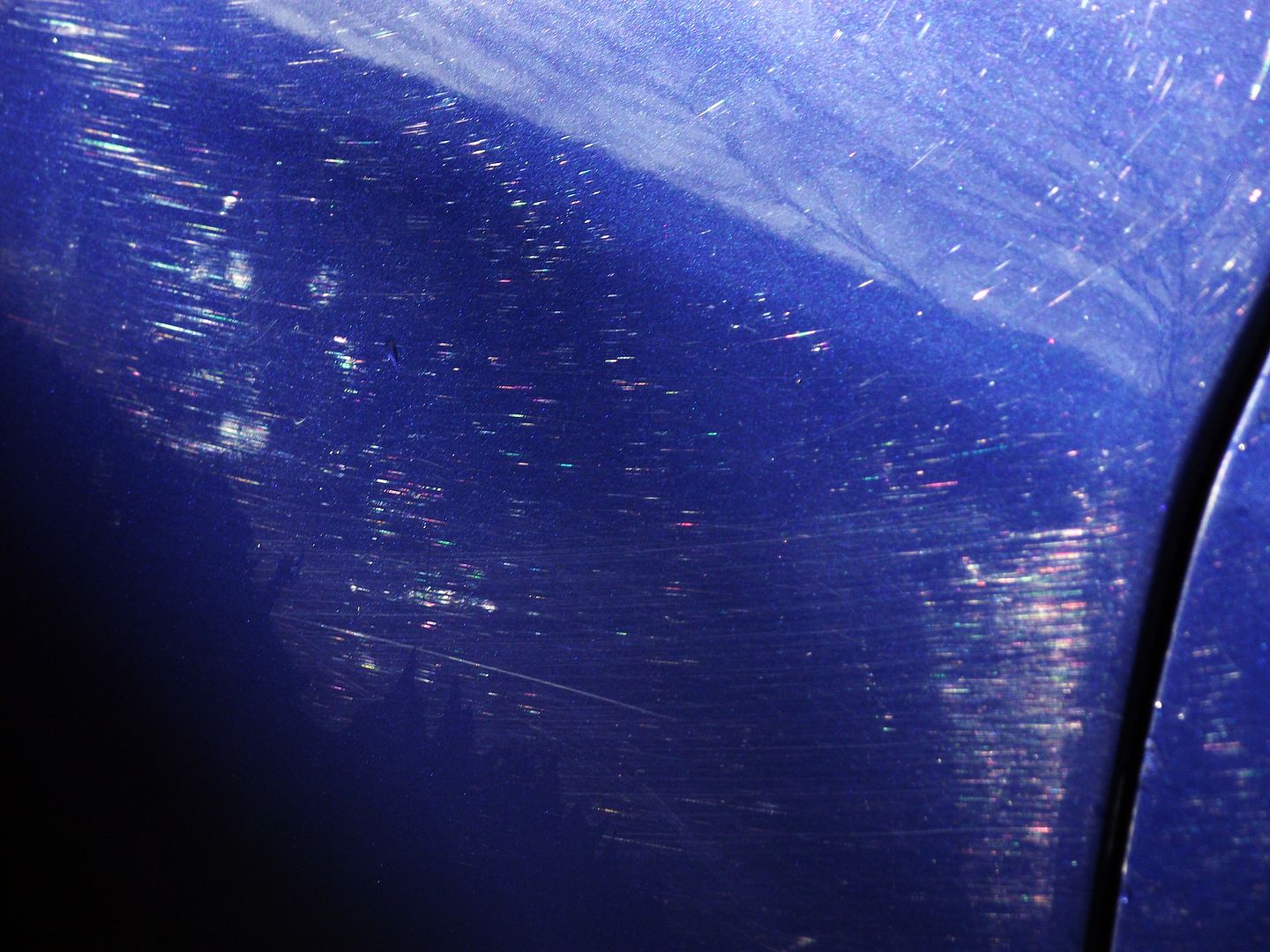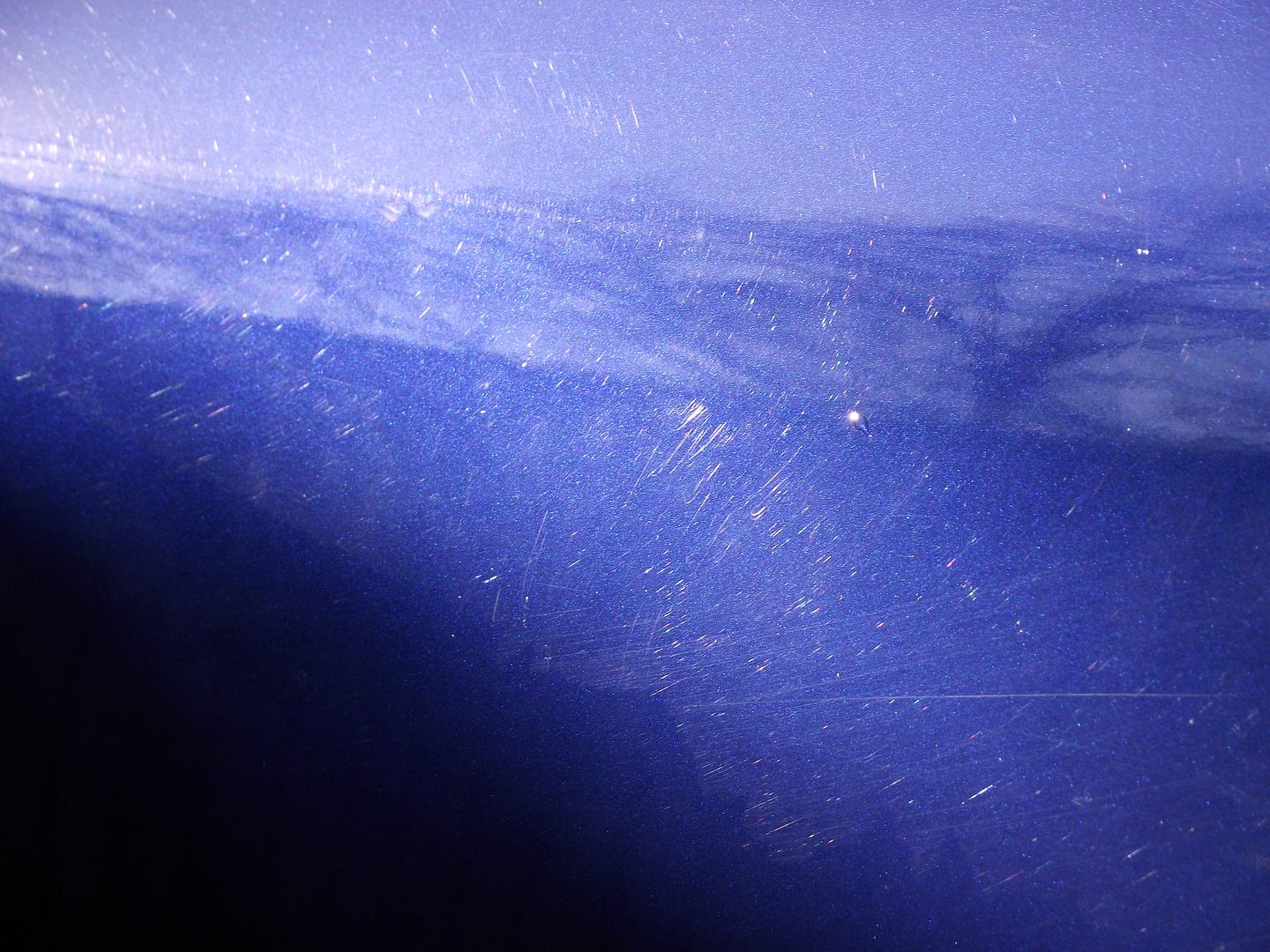 n/s/f wing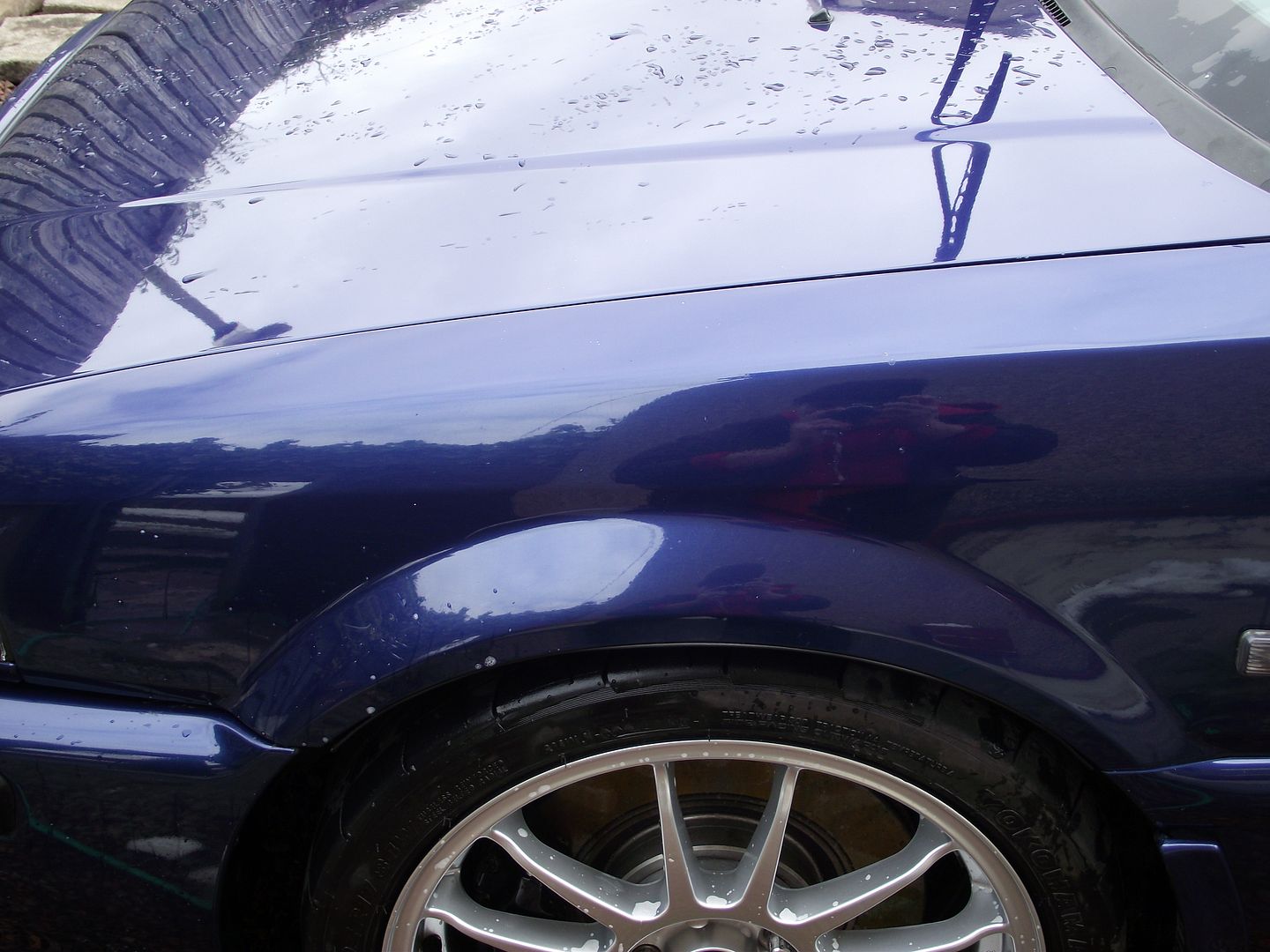 n/s
n/s boot spoiler and tail gate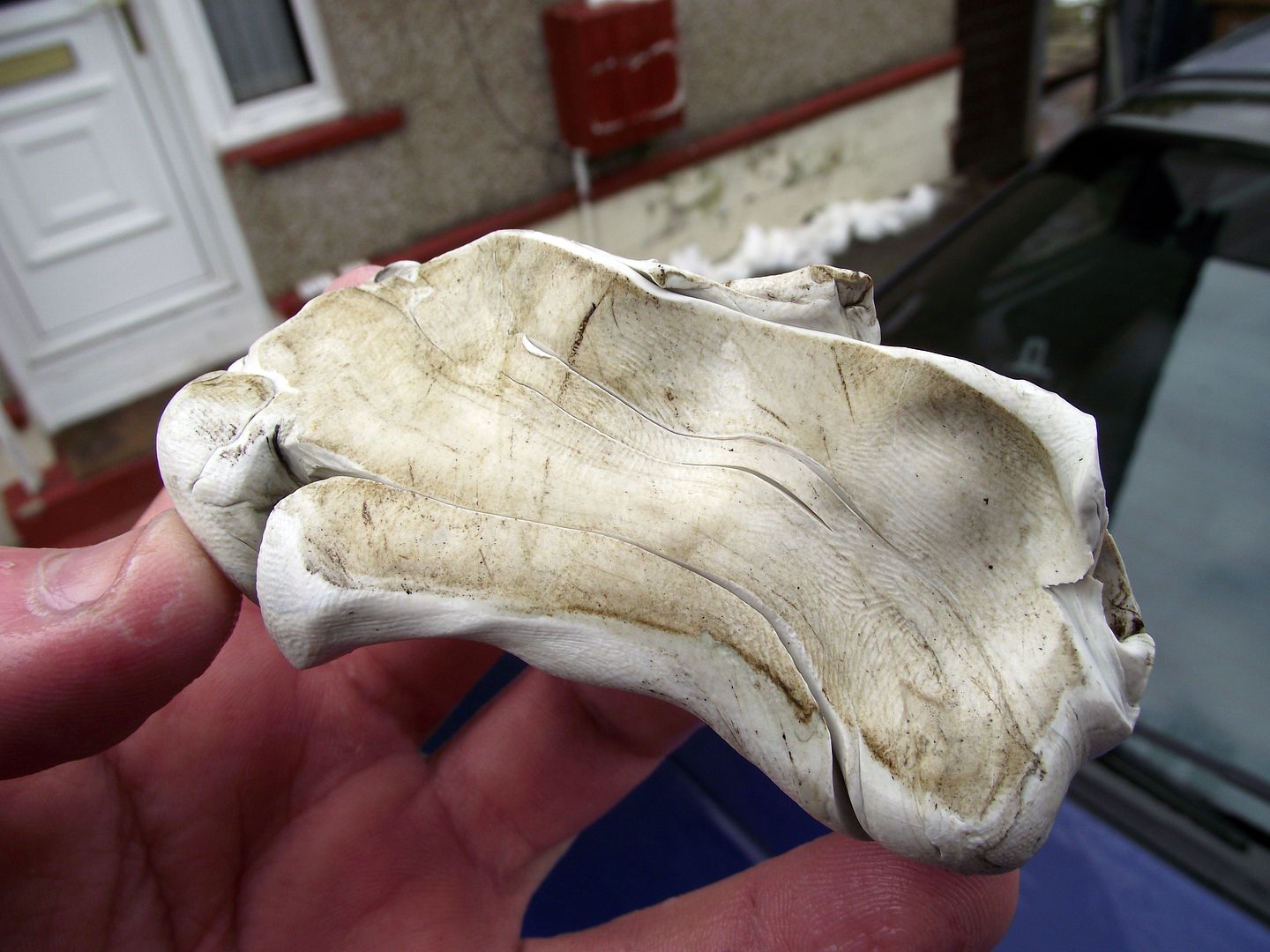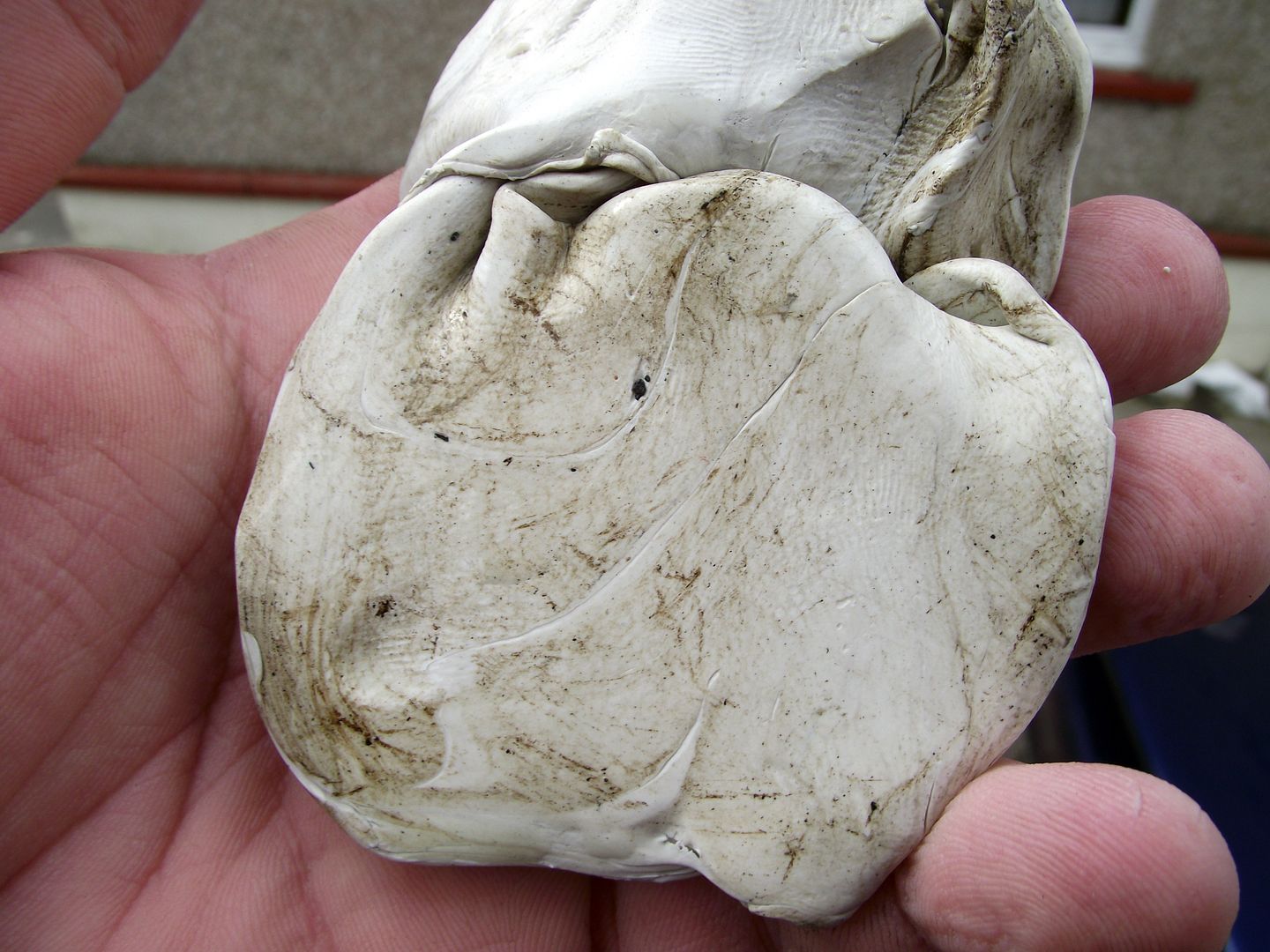 o/s boot spoiler and tailgate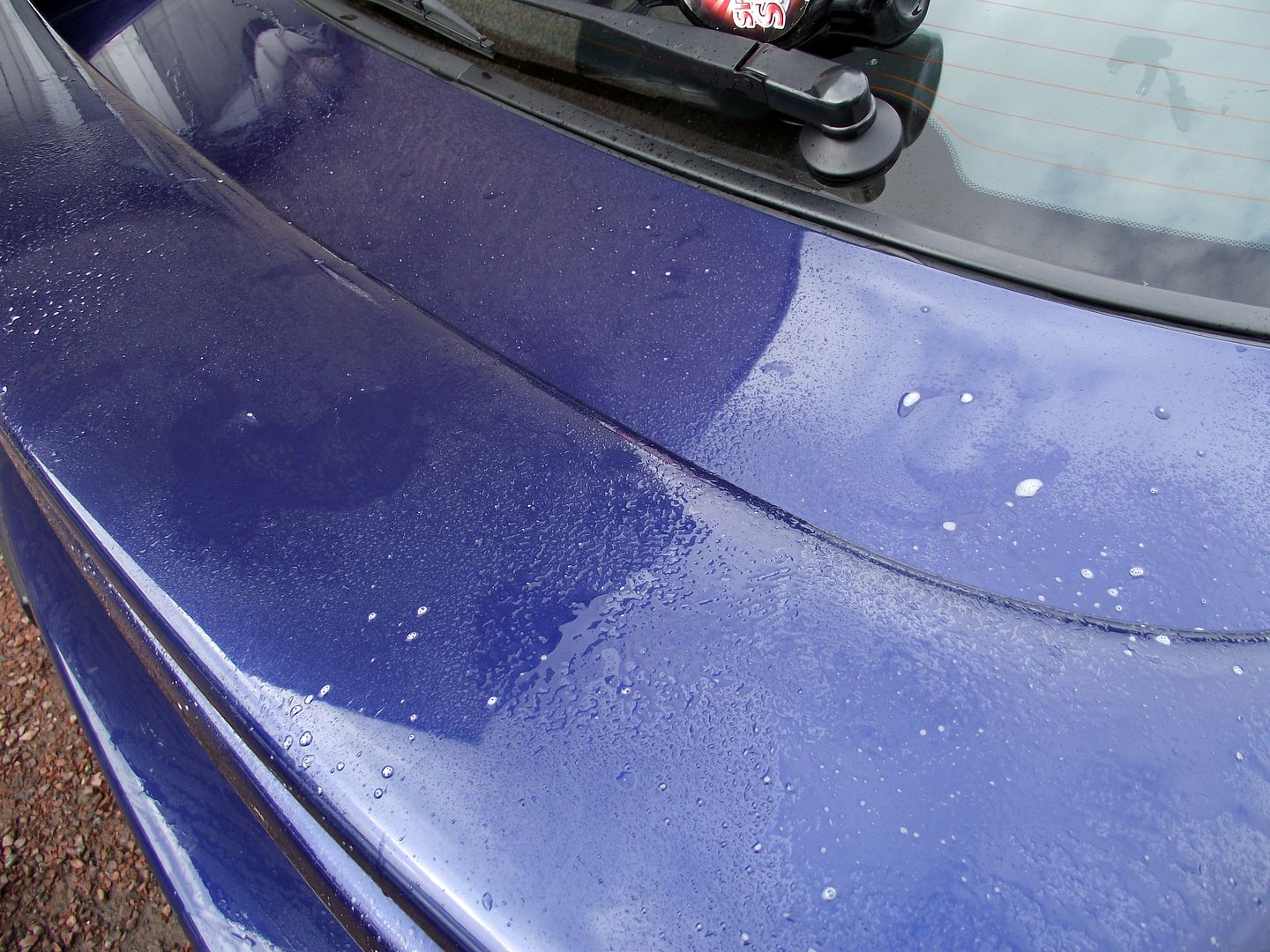 roof
o/s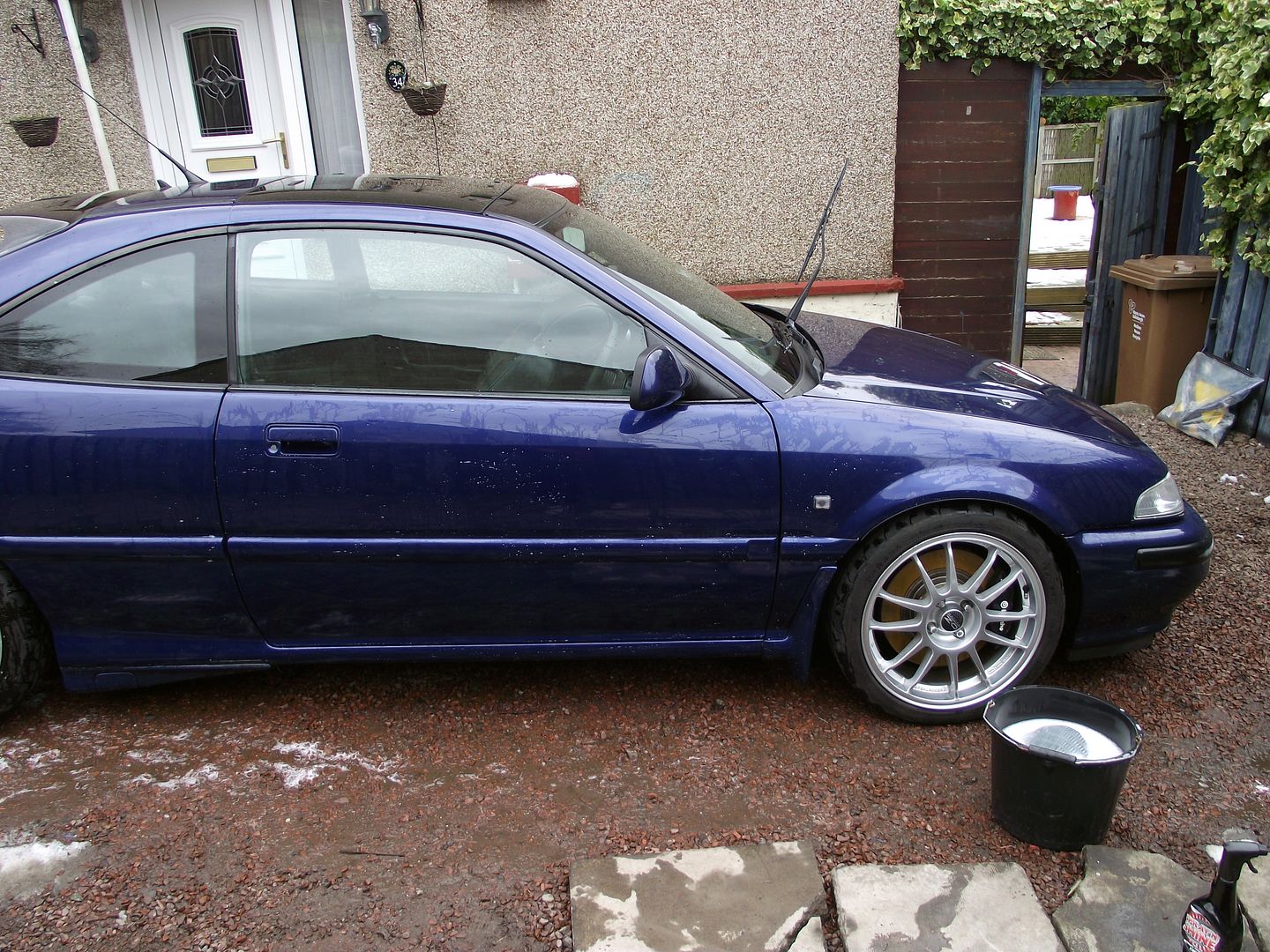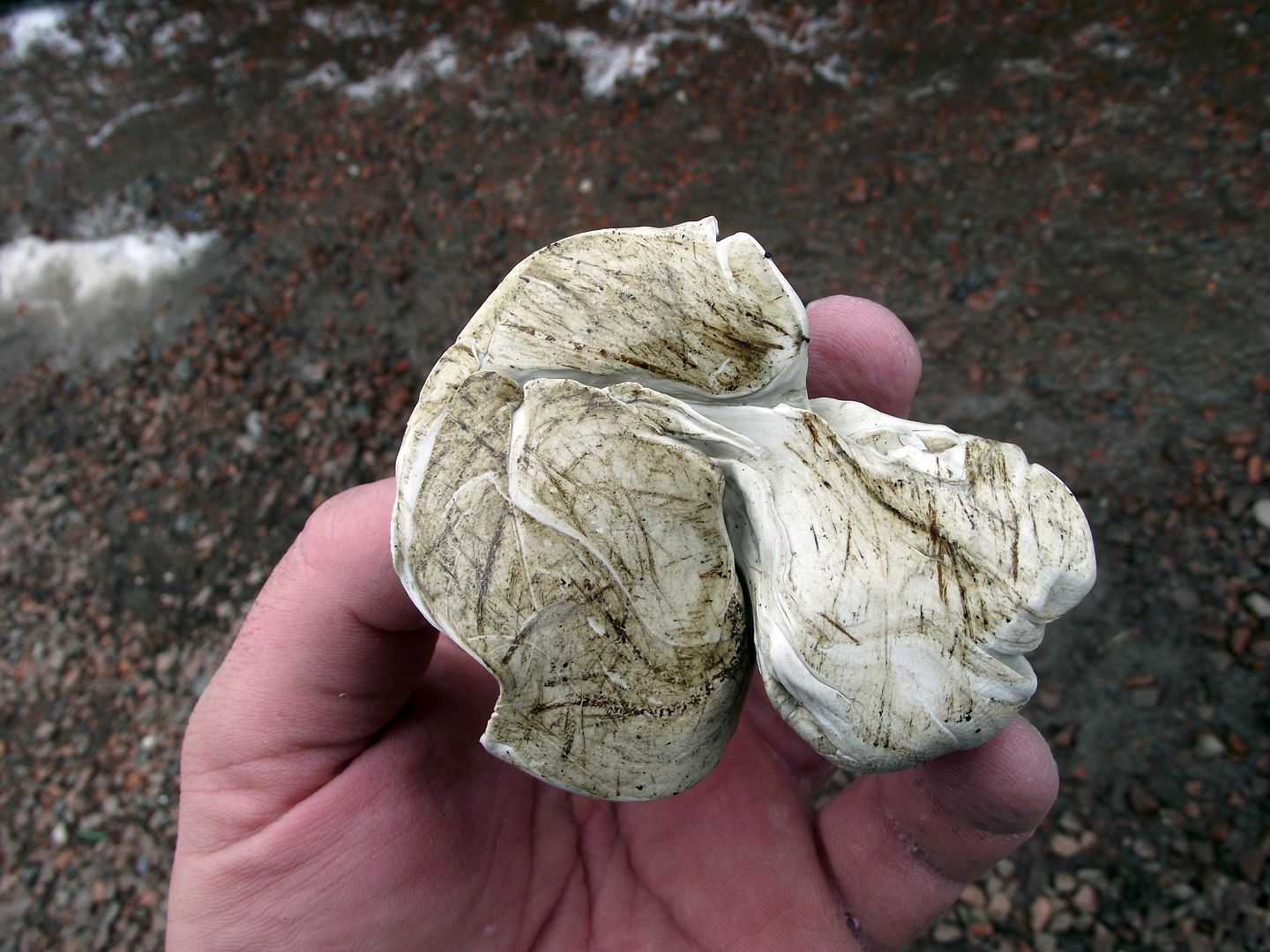 Bonnet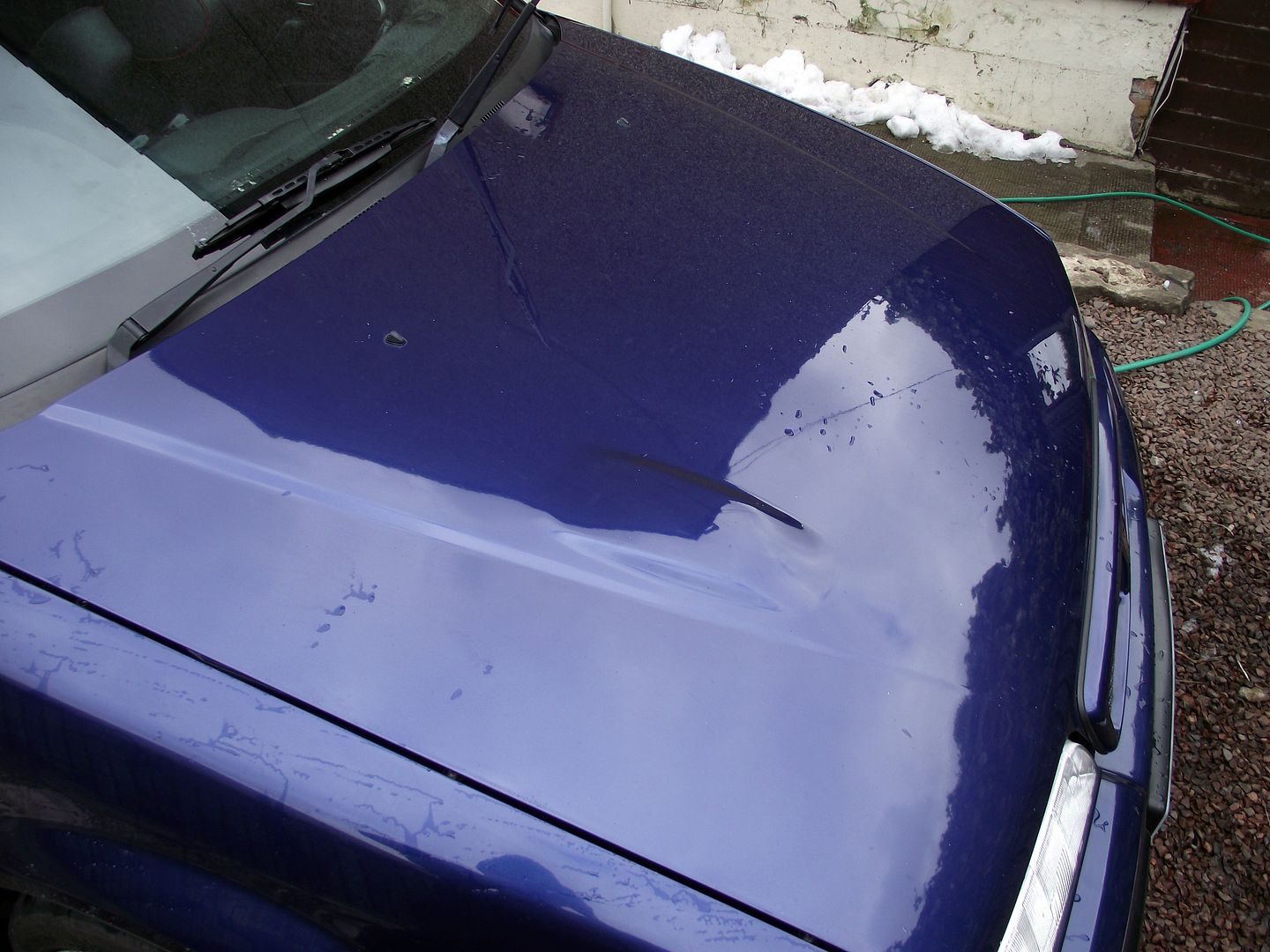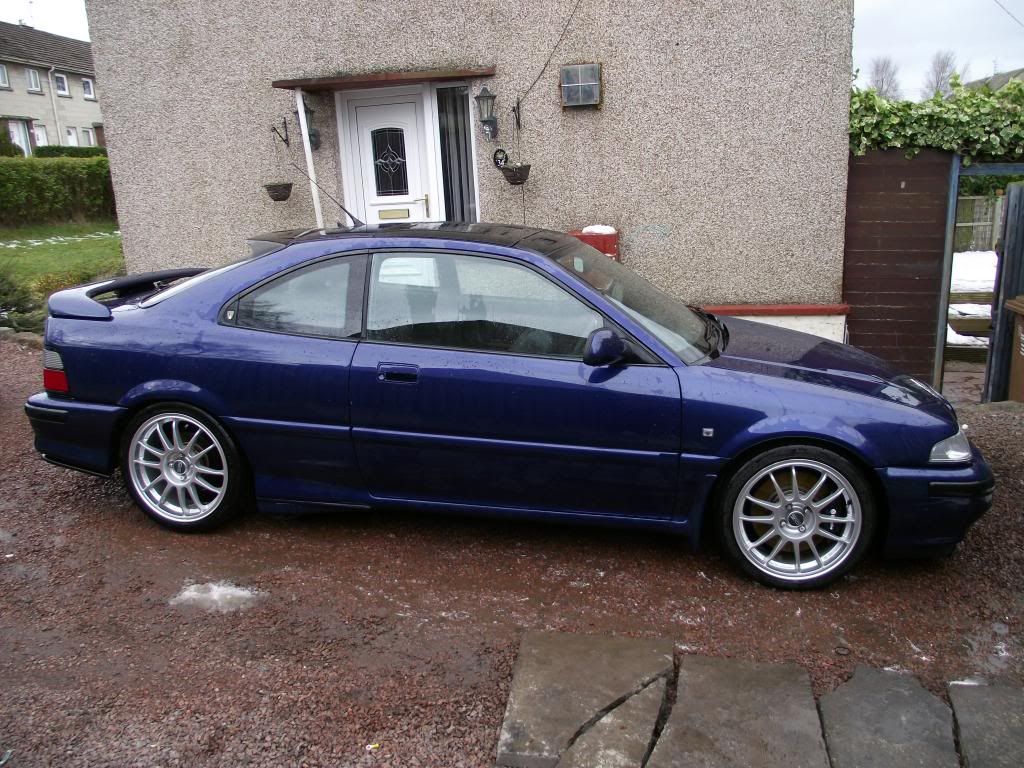 front bumper
Another quick wash to remove remains of QD and clay bar residue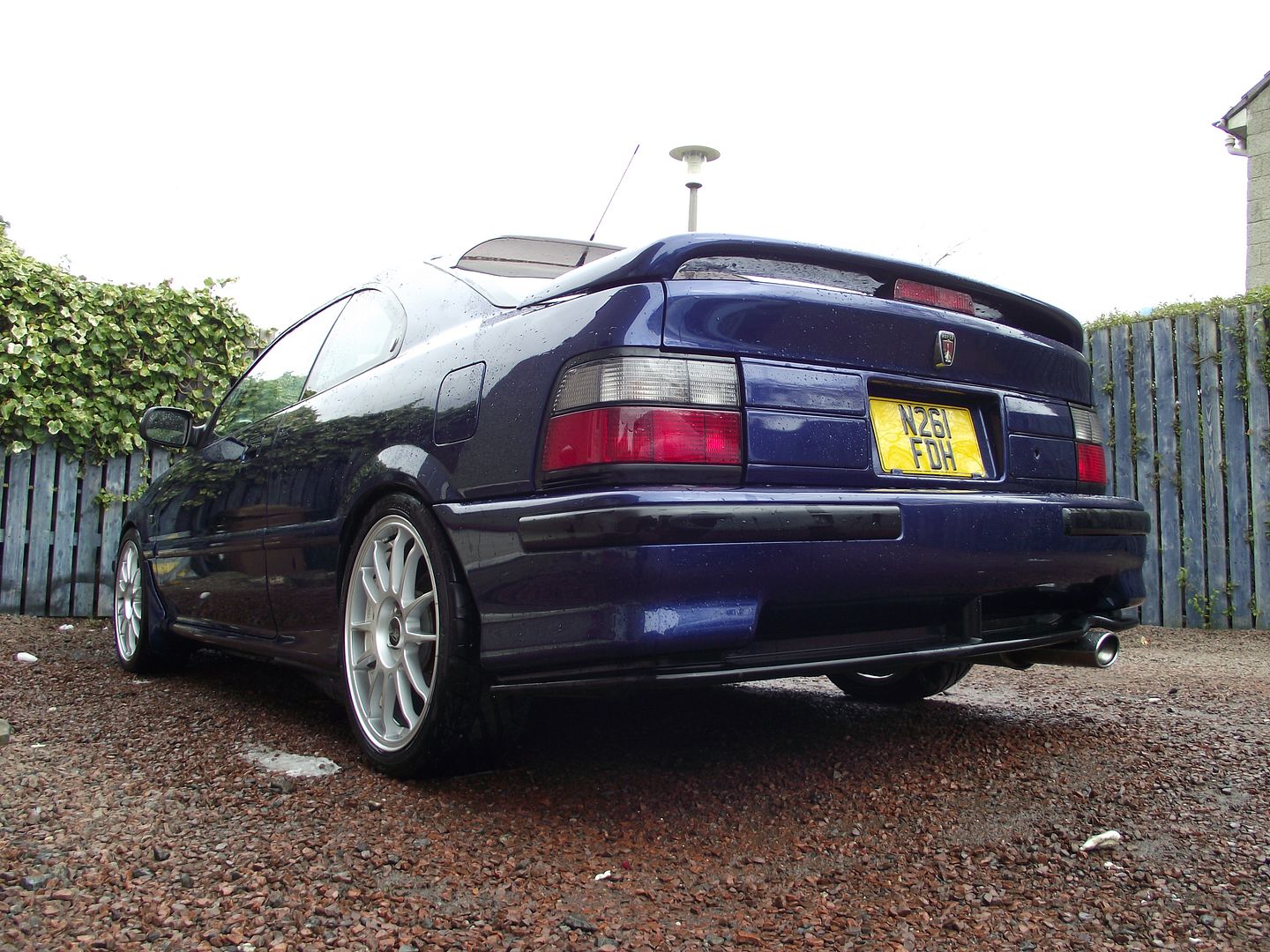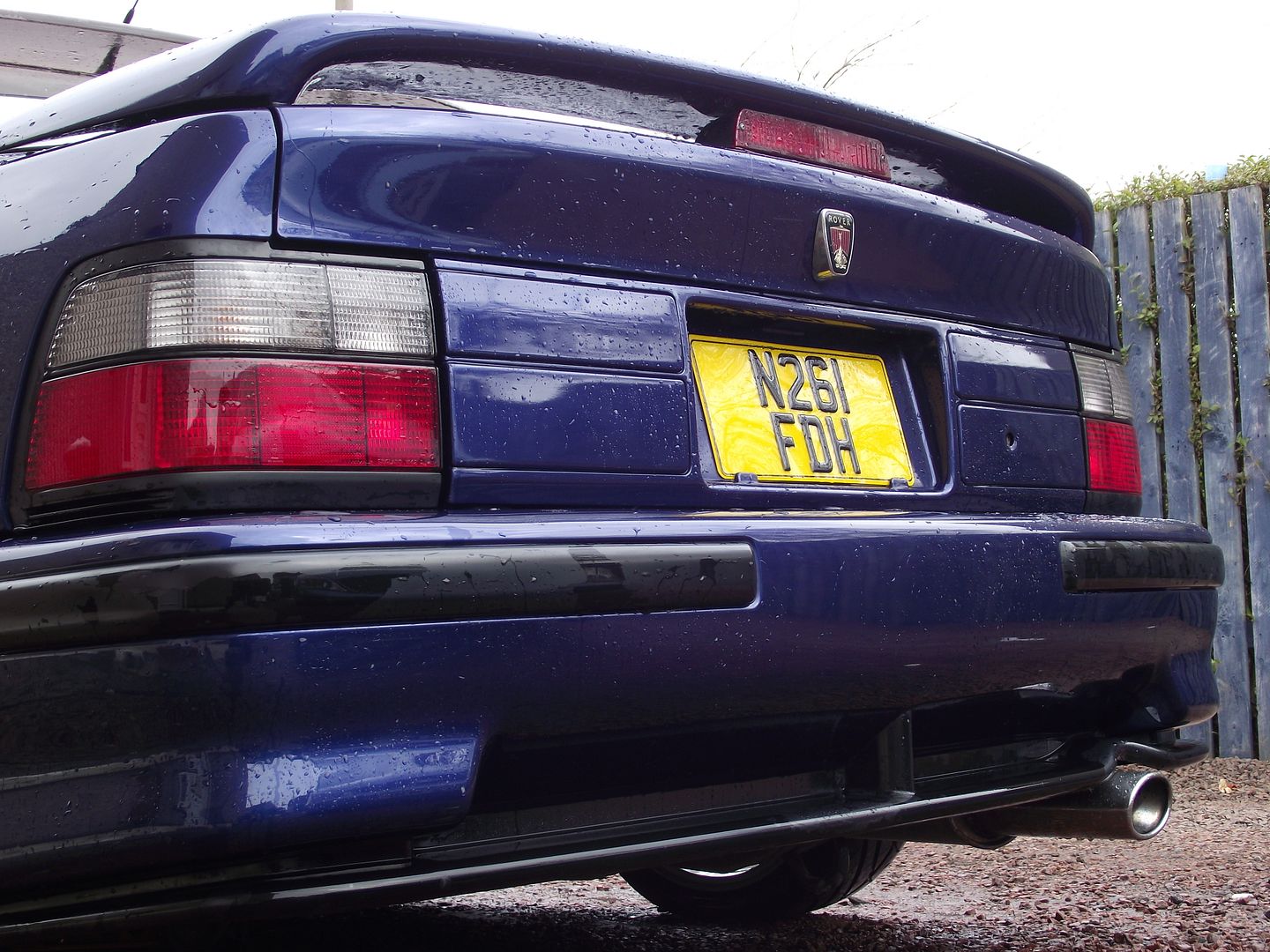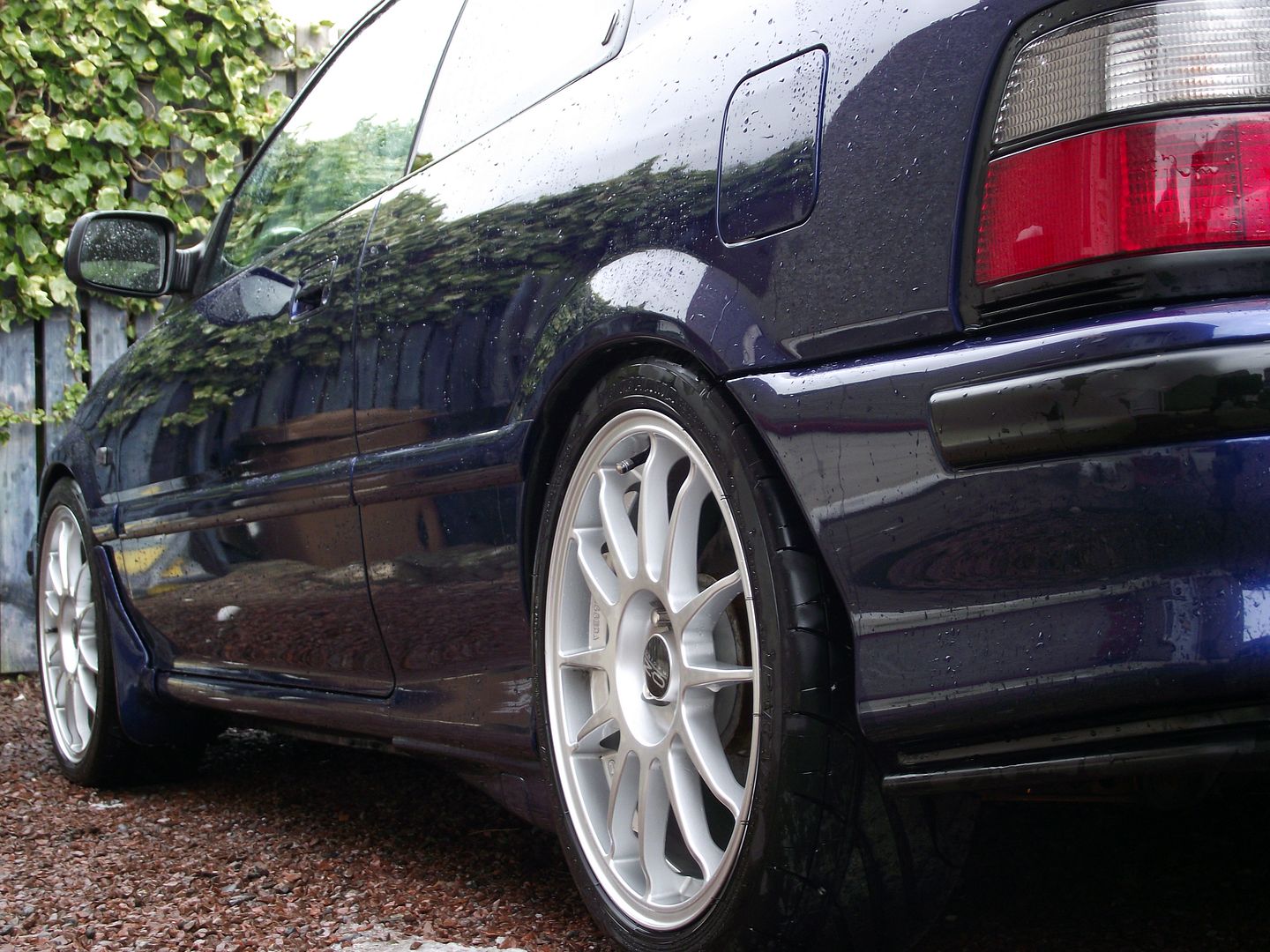 More to come one conditions improve, will be testing out some new products, from the small test areas i have tried, should simplify the average mans detailing efforts and improve results