as before taken from original thread
viewtopic.php?f=19&t=135251
Whilst Mac (m4cwo) was busy putting the GTi back together for me, i got stuck into some POL prep on his father ZT-CDTI
If i am honest, the paintwork wasnt that bad, i could see any major areas affected by swirls or cobwebs. But the paint surface was badly affected with tar deposits.
DA polisher DAS6
Car was washed using two bucket method
wheels treated with AG clean wheels, and then AG bodywork shampoo
wheel then treated with 2 applications of AG tar and glue remover, and left to work into the heavy tar deposits.
Body work was also treated to the same. This helped no end. as visually after 2 mins you could see the tar starting to be broken down.
Then went round the car and removed the tar and glue remover from paintwork. Then with the help of Mac, clayed the whole car.
Can I just say ZT are freaking huge!!!
Thankfully applying the tar and glue remover before hand massively reduced the work the clar bar was having to do, and resulted in the bar not being that soiled.
car washed again to remove claybar deposits/residue
car dried using large microfiber drying towel
All trims and rubber protected with 3m tape
Menzerna Super Finish (PO106FA) and Menzerna polishing pad combo selected as level of correct i felt required was minimal.
Polish buffed off then Applied coat of AG HD Wax
Tyres dressed with Megs Endurance gel
I will be honest the before and after pics are difficult to put side by side as the paint works shows up on the images are being in great condition before the DA had even touched a pane!! not sunny at all today so could not get any decent 50/50 shots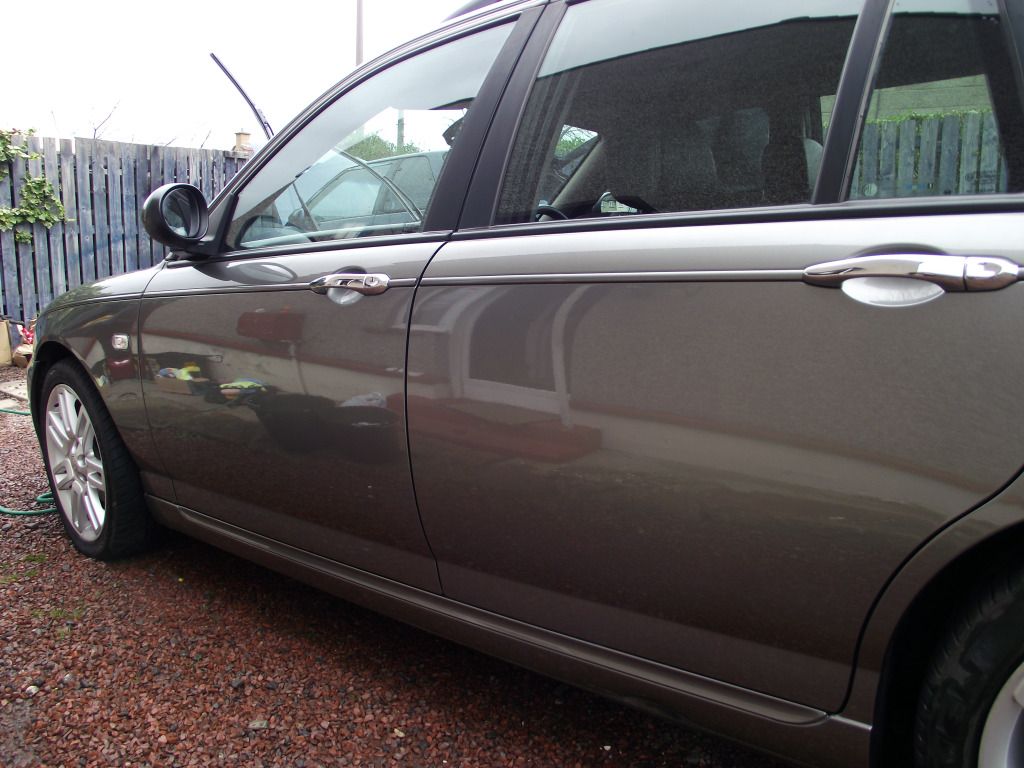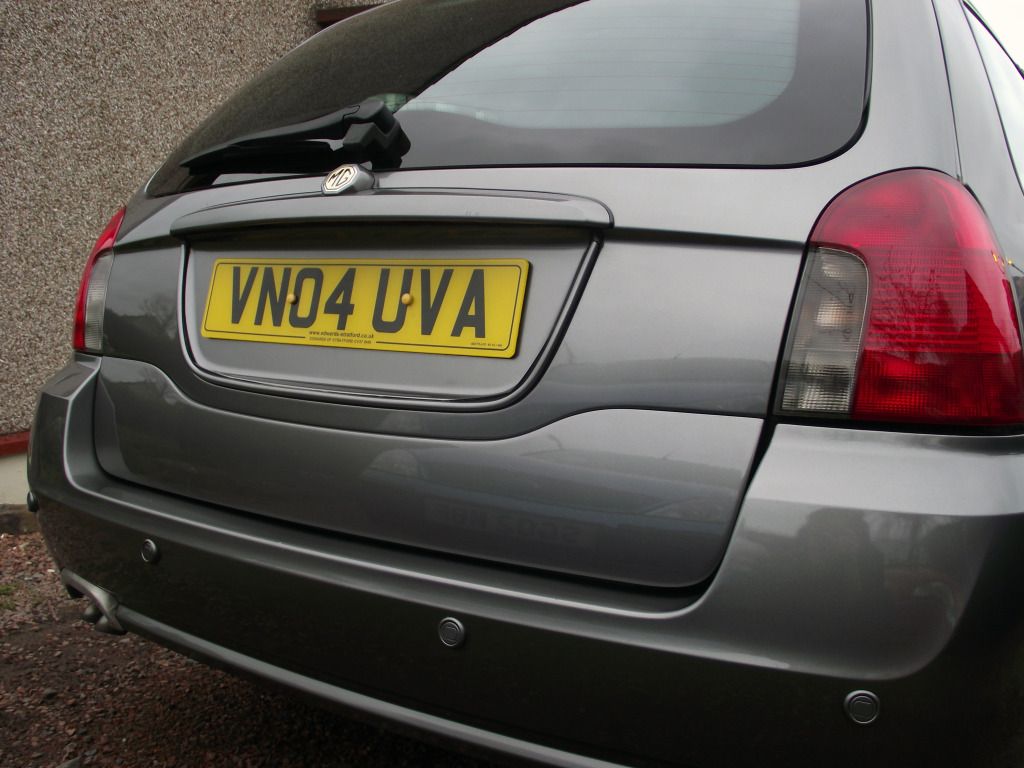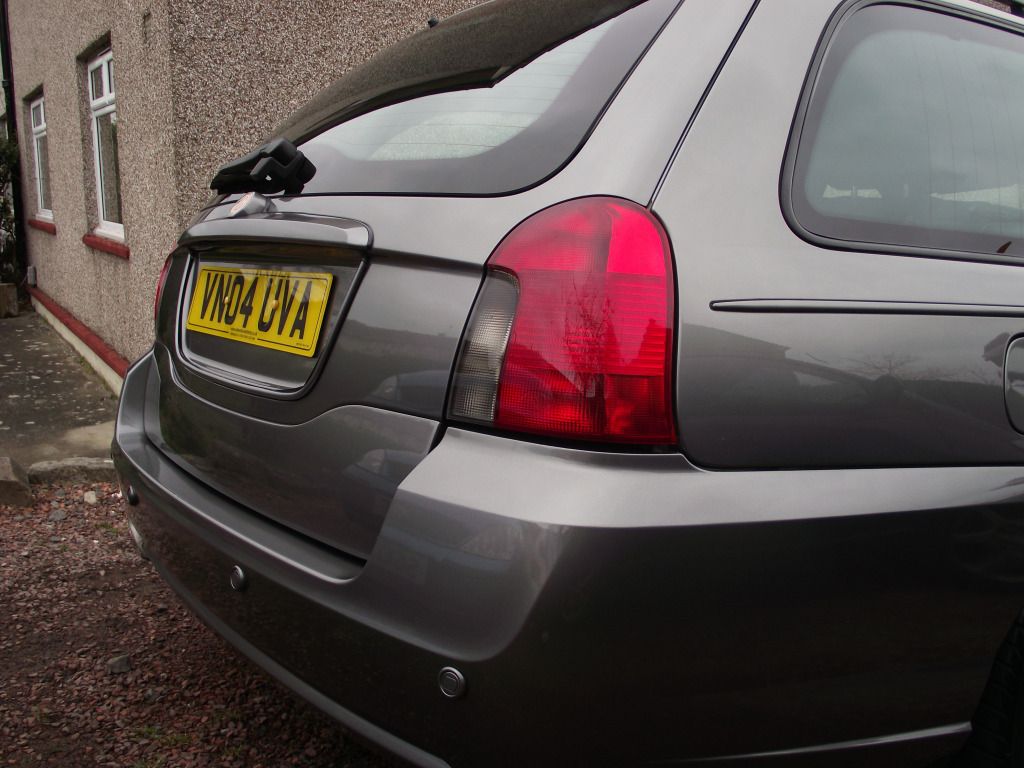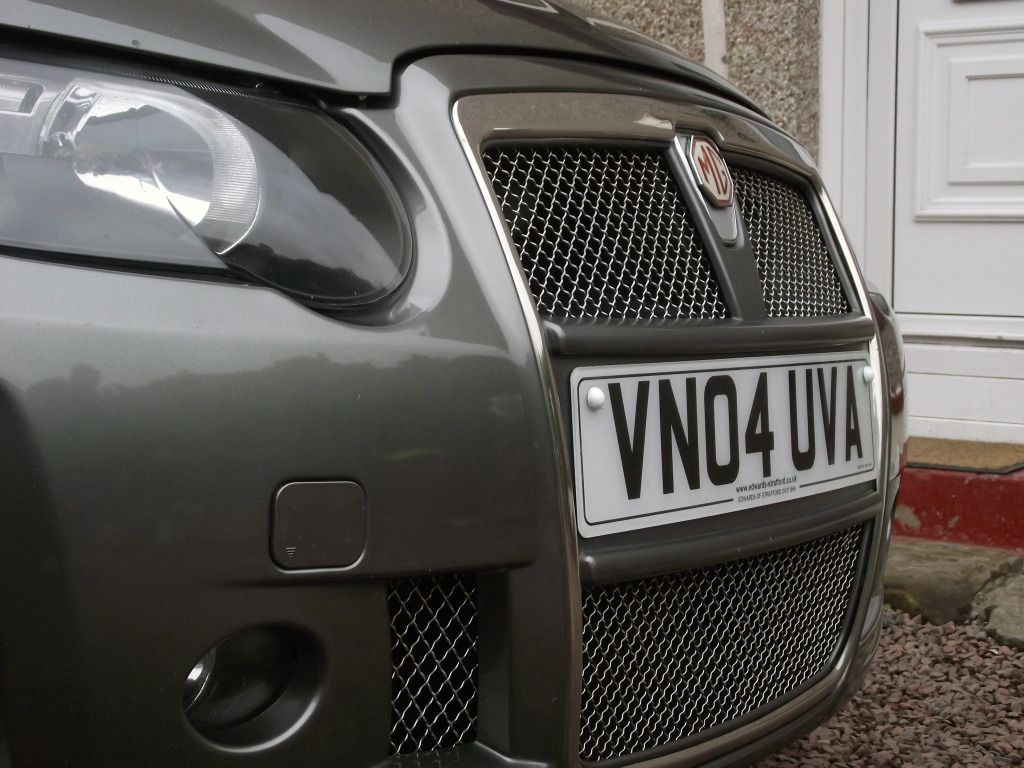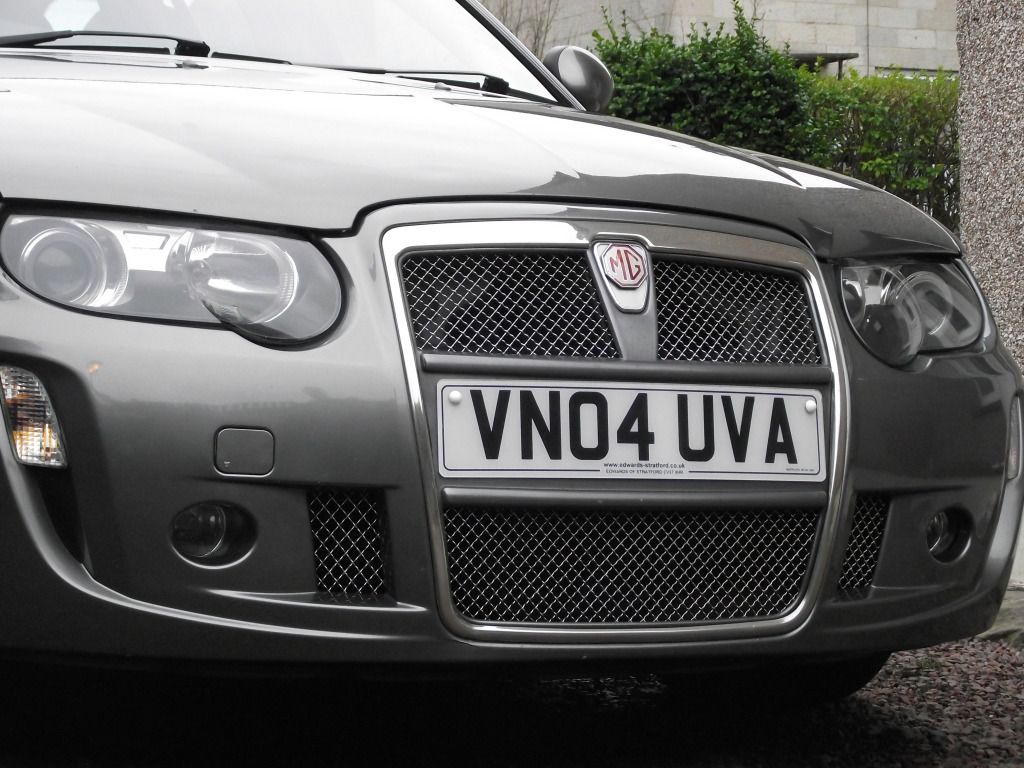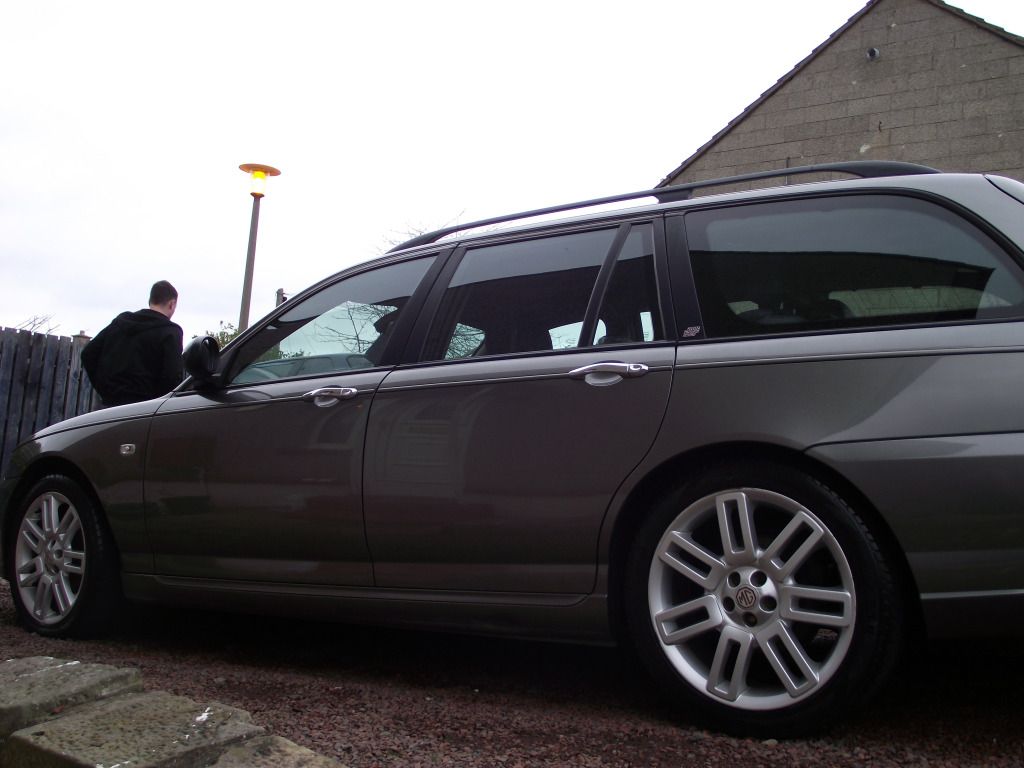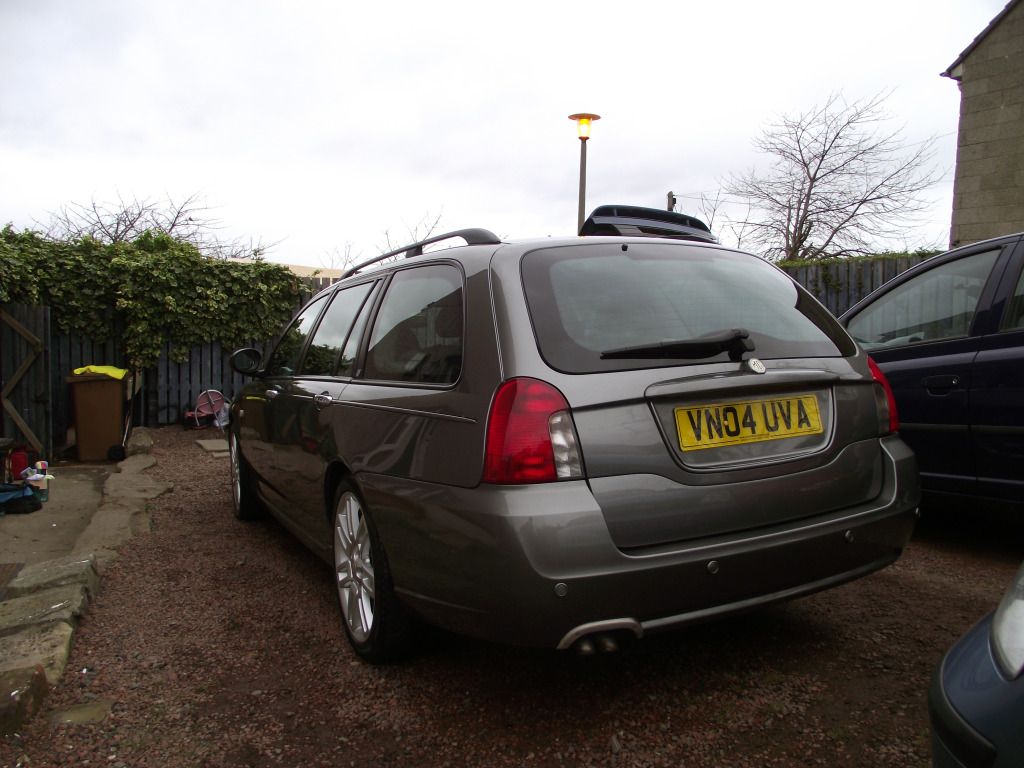 nice reflection shot
Another nice reflection shot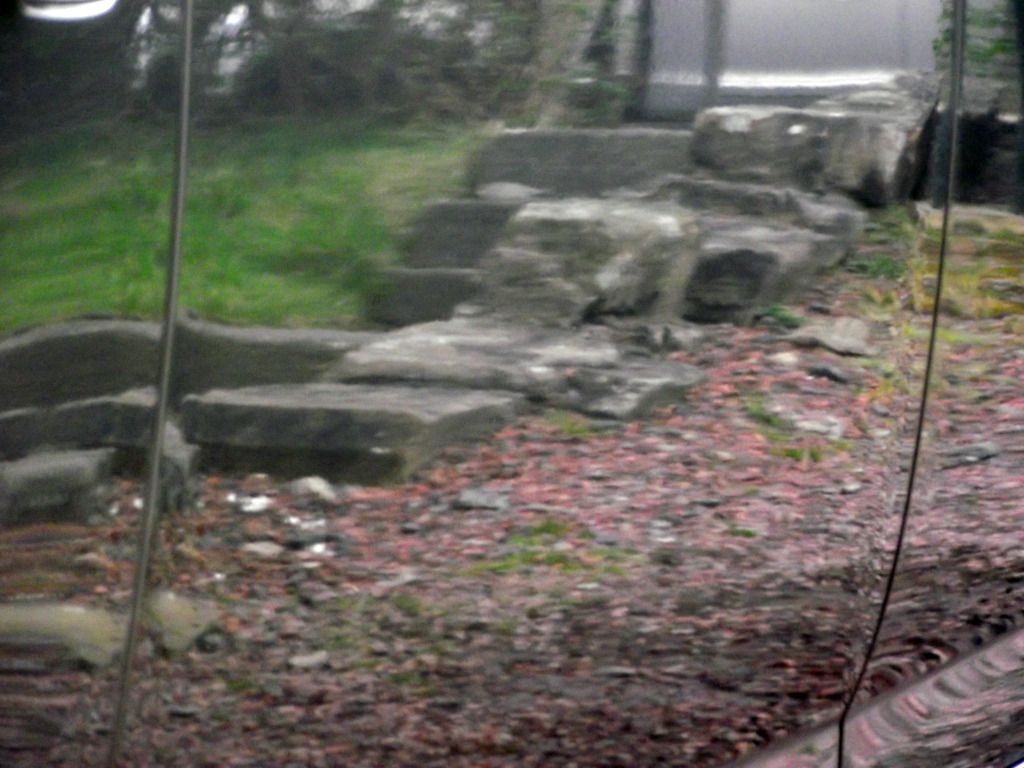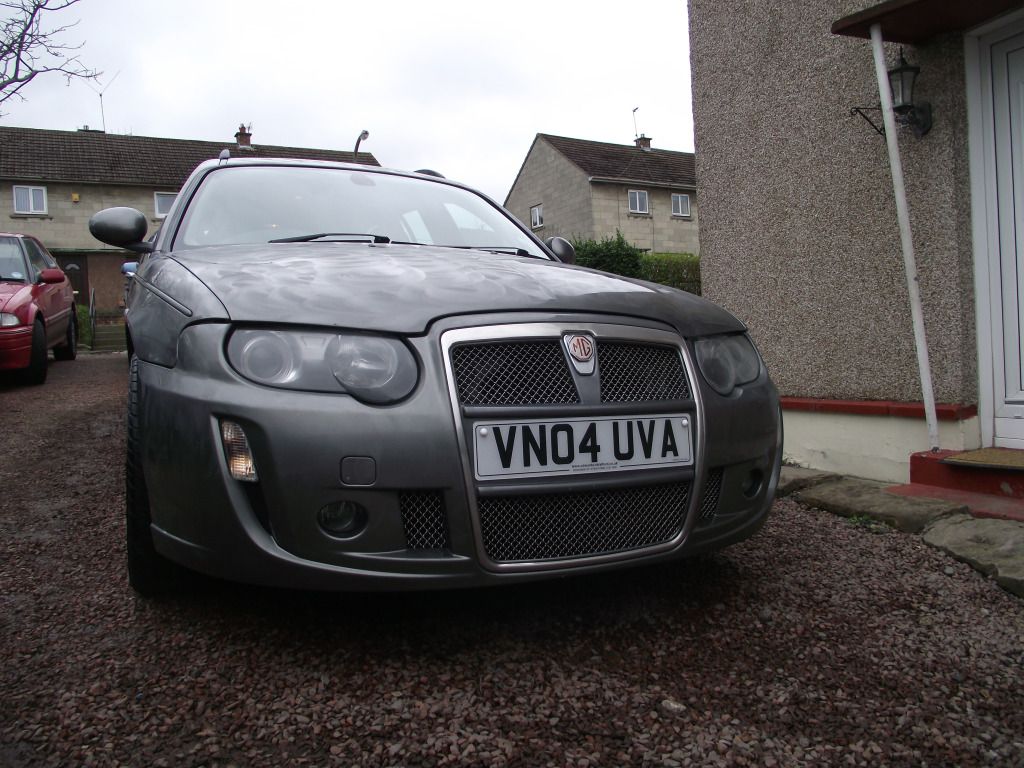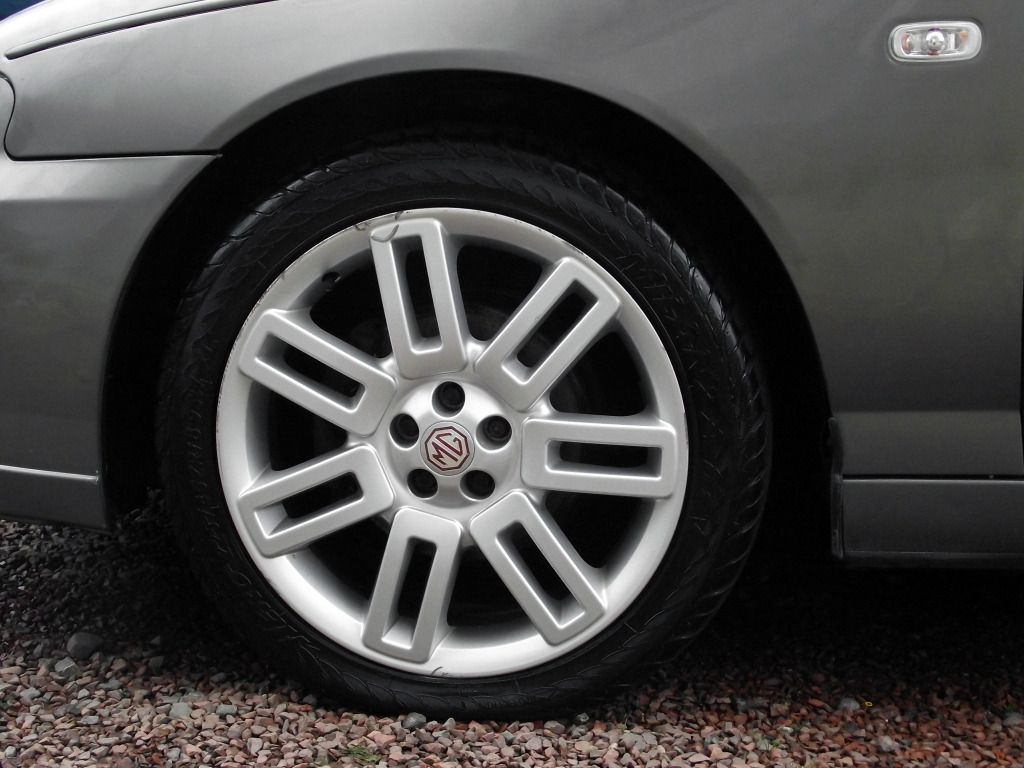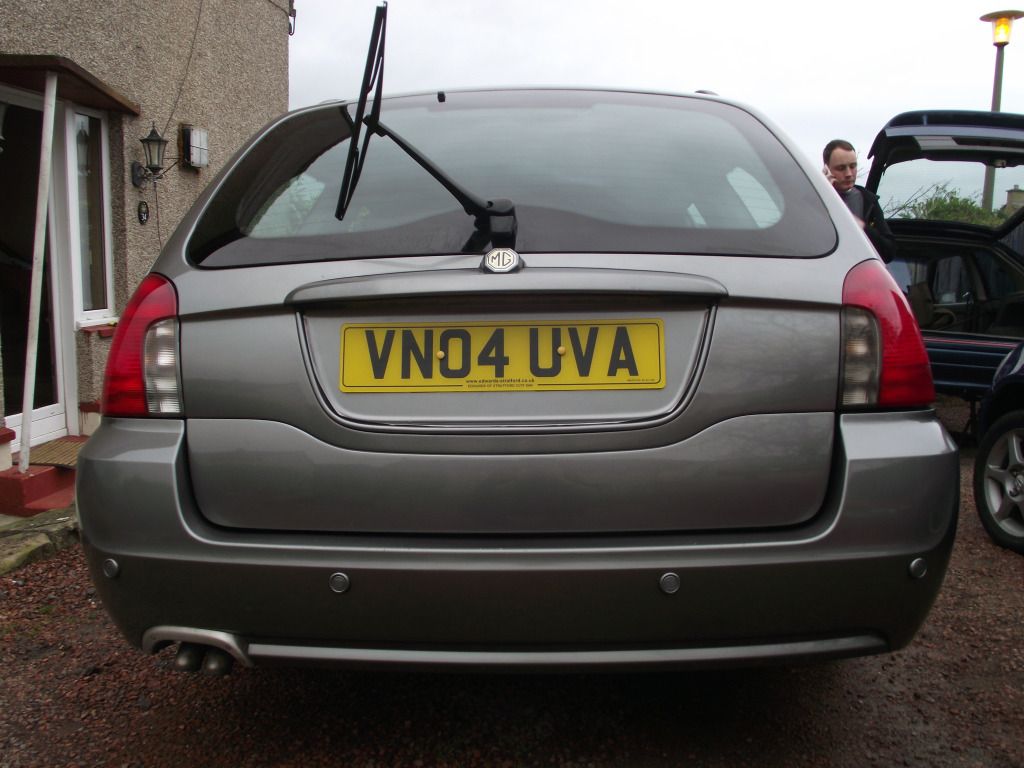 I cant tell which ones were before and after apart from a few that you can see the HD wax...
anyway car came up well