Good afternoon,
My name is André, I have been around for several years but I never posted here before.
I am from Portugal, a 24 year old kid, and I have some Rover and MG-Rover group stuff at home.
My daily driver is a '00 Rover 400 Saloon, originally a 1.4 and now running with a 1.8 VVC from a Rover 200 Vi.
My girlfriend has a Rover 45 1.4 hatchback, from 2001: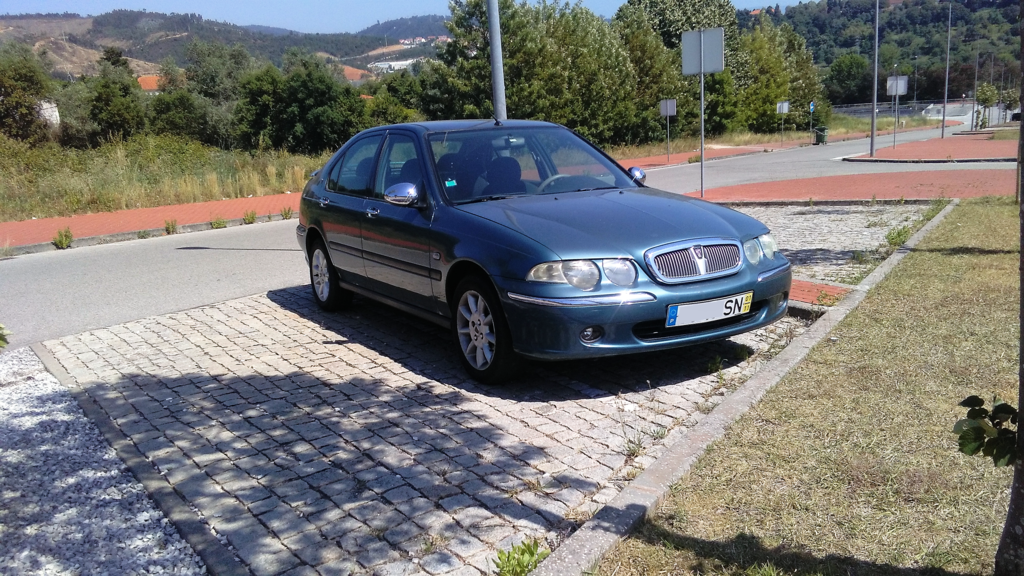 My parents have a '98 Rover 416 Tourer:
But this is my golden (well, green, actually) car:
Originally bought by my grandfather back in 1987, and never left the family. It is a Rover 213SE Mk2 (now actually a 214SE TC, as I fitted a D14A1 engine from a Honda Concerto
)
There's also my dad's 1985 213SE Mk1:
And the Rover 2600S which we recently bought (on the picture, he was still on the place he has been resting for around 15 years):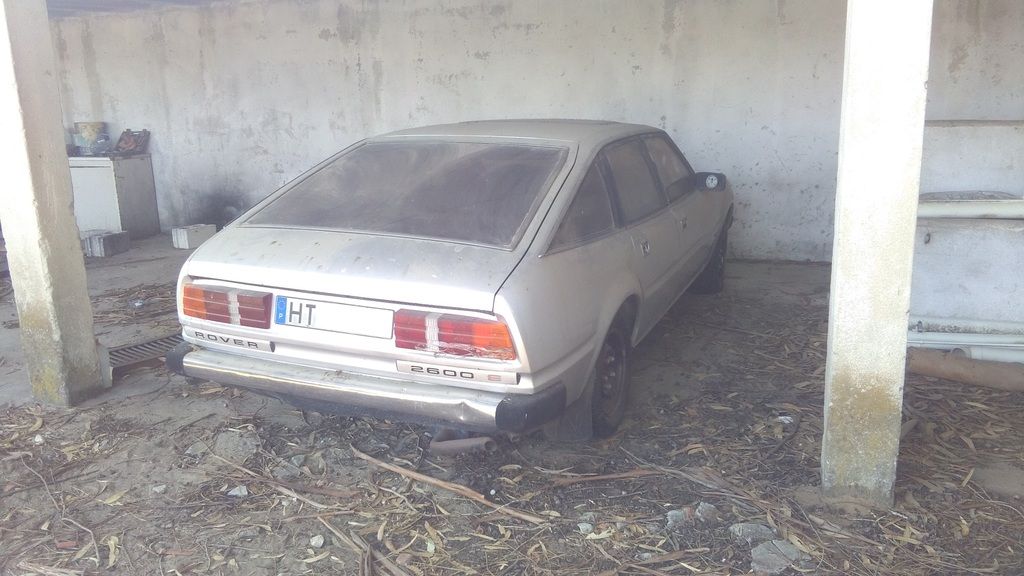 Cheers!