I have just got another car for running around in, which now leaves me with a problem.
I have to sell a car, I don't want to but I cant keep 3 cars on the go.
so I either sell my 620 ti or the maestro, but I don't know what to ask or expect if I do.
first the 620. it's had a lot of work done to it recently.
replaced cylinder head and gasket, new clutch, clutch arm and slave cylinder.
it got a new windscreen last year also new down pipe.
it has a stainless steel de-cat and system, sounds really nice.
also has a t28 turbo, dump valve, cookie racing steel caged bearing gear box, it has lowered springs and 17 inch vitesse wheels.
there is a few marks on bodywork and a few small things that it could do with but nothing serious.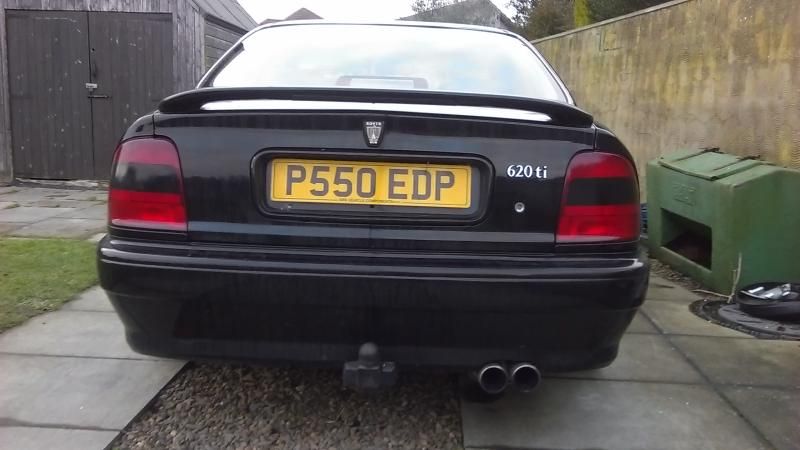 the maestro I got as a present and it's a hoot to drive, always gets attention from people.
it has all the awesome power you get from a 1275 cc a series engine hooked up to a 4 speed vw box, lol.
it keeps up with modern traffic no problem at all, its 31 years old and theres a few marks on the body but it's a solid car.
mechanically the car is perfect with no known faults at all.( passed mot with no advisories again)
so if anyone has any idea what I should be asking for them or is interested let me know please.
thanks dave.